The Electronic Board, the center of attraction inside the trading floor of the Exchange, displays all current stock prices, volume, and other relevant information. All prices shown on the electronic board are intraday values.
At present, the PSE maintains its headquarters located in BGC. Under the "one-price, one-market" system, the electronic board displays the trading transactions.
So what do the numbers and columns on the board mean? Though most are easily understandable, some may be confusing for a stock market newbie.
Here is a review of the common numbers in the stock quotes and what they mean.
How to Read the ELECTRONIC BOARD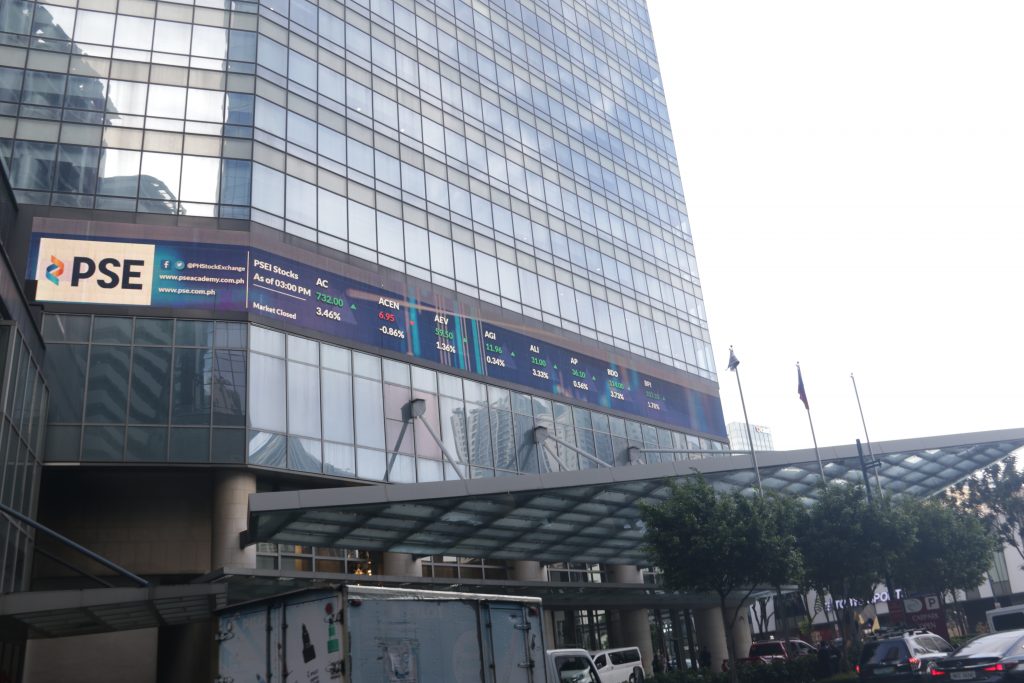 Image 1. PSE Electronic Board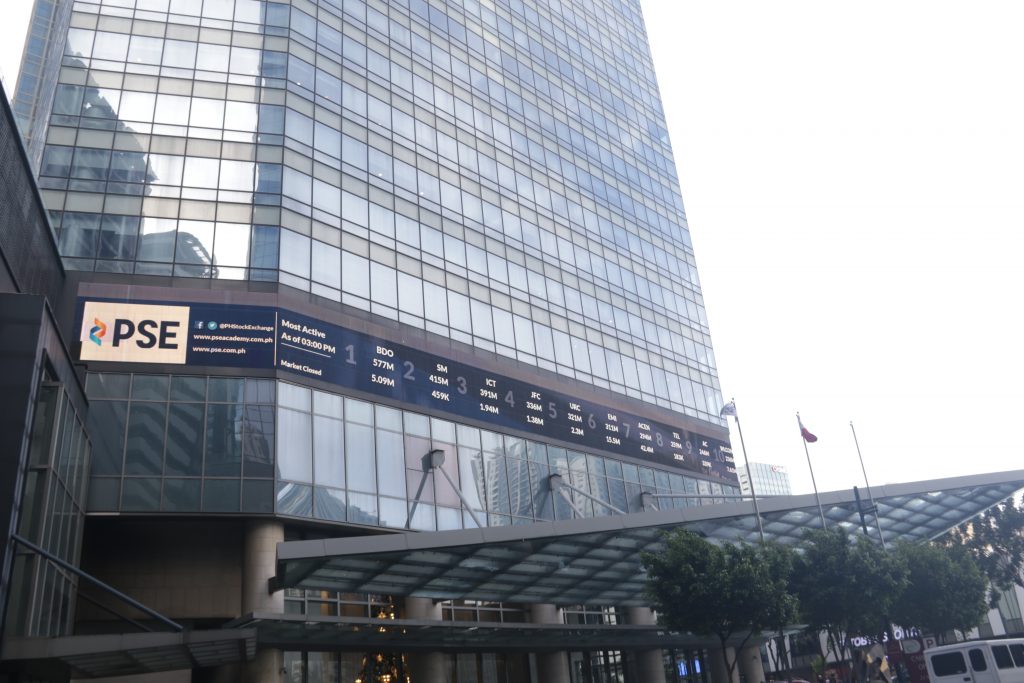 Image 2. PSE Electronic Board
| Common Numbers | Stock Quotes |
| --- | --- |
| NAME | Displays the stock symbol of the listed company |
| OPEN | Displays the opening price of the stock for the day |
| BID | Displays the highest buying price in the market |
| ASK | Displays the lowest selling price in the market |
| HIGH | Displays the highest price traded for the period |
| LOW | Displays the lowest price traded for the period |
| CLOSE | Displays the closing price of the trading day |
| L/T | Or last traded price refers to the price at which the stock was last traded; also referred to as the current market value of the stock |
| VOL | Or volume refers to the total number of stocks transacted in the stock market during a given period of time |
Table 1. Common Numbers Meaning